Morocco Add-Ons
Med mere end 20.000 filer og produkter, der er hostet gratis, tager vi nu det næste skridt for at tilbyde Microsoft Flight Simulator add-ons af endnu højere kvalitet - til en rimelig pris. Skabt af fantastiske skabere og stolt hostet af Flightsim.to.
Premium produkt til

$14.99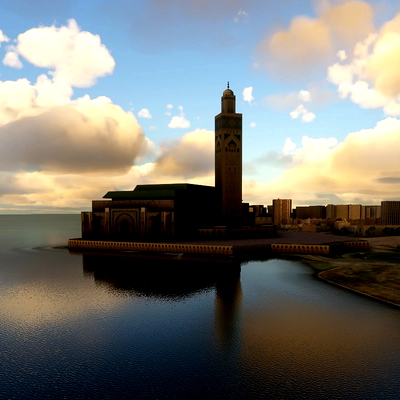 Premium produkt til

$9.95
Casablanca is the largest city in the Maghreb region and the eighth-largest in the Arab world. Casa...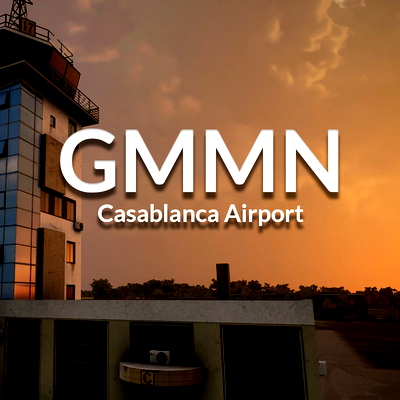 Premium produkt til

$16.00
Mohammed V International Airport is an international airport serving Casablanca and its province. Casablanca is considered...