Airbus A330-900 Microsoft Flight Simulator Add-Ons
Opdag og download gratis landskabsforbedringer, flyleverancer, forbedringer, tweaks og mange flere add-ons til at forbedre din spiloplevelse. Flightsim.to er hjemsted for mere end 1000 fællesskabsudviklere og flysimulationsentusiaster, som er dedikeret til yderligere at forbedre den fascinerende verden af Microsoft Flight Simulator.
⚠️ Airbus A330-900 er et tredjepartsprodukt, som ikke er inkluderet i Microsoft Flight Simulator som standard.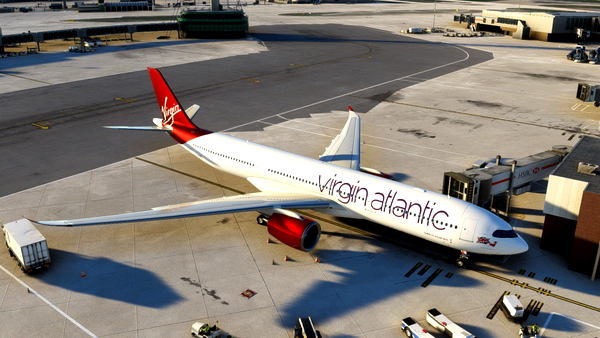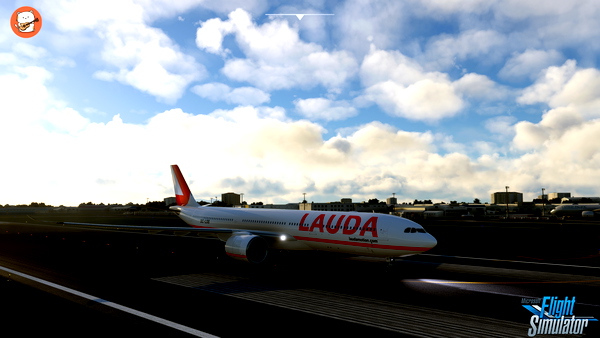 Lauda Air Luftfahrt GmbH, branded as Lauda Air, was an Austrian airline headquartered at Vienna International Airport in S...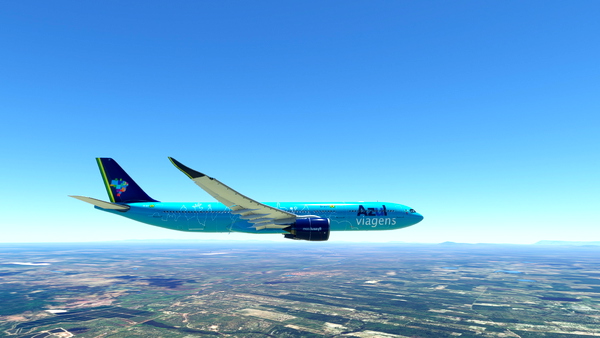 Airbus A330-900 119
Azul is a Brazilian company its main centers of operations are the airports of Viracopos, Confins, Guarulhos, Recife and C...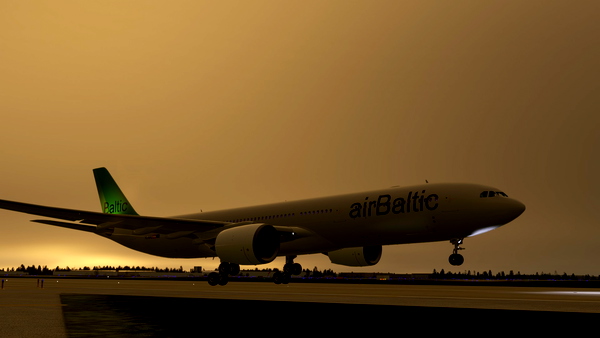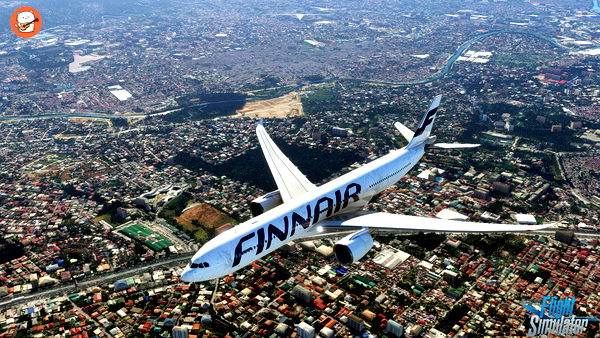 Airbus A330-900 233
FinnAir Livery for A330-900 Finnair is the flag carrier and largest airline of Finland, with its headquarters in V...

A330_900 from my fictional company BREST air Enjoy!...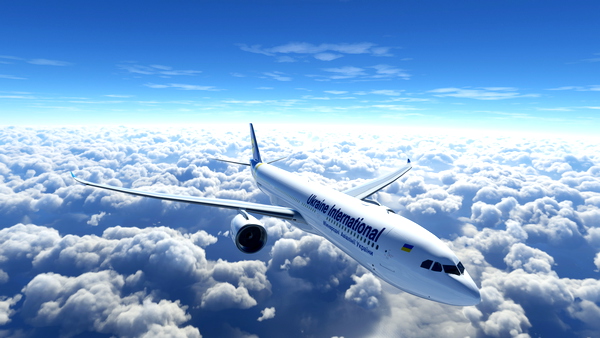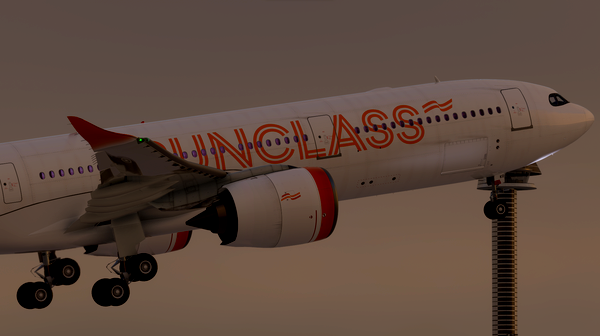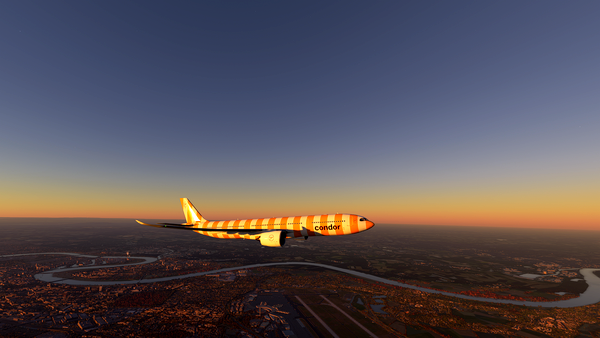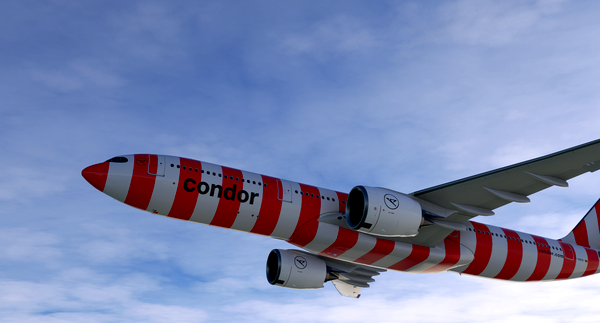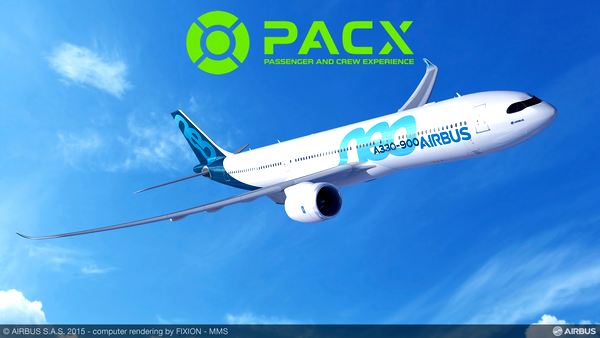 ---
---