LivToAir
666

Likes received

4.69

Average Rating
Det er virkelig tomt herovre... denne bruger har ikke uploadet en beskrivelse endnu. Måske kigger du tilbage senere i dag!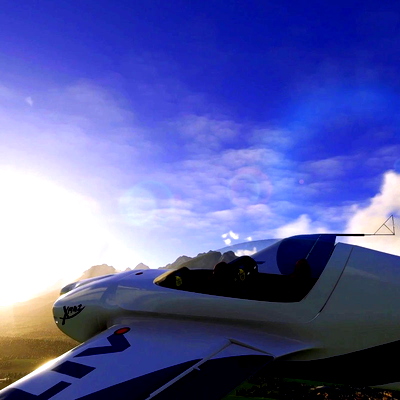 Premium produkt til

$16.99
General Aviation 4.67
The Sbach 342 (XA42) is a low-wing aerobatic airplane monoplane with a fixed conventional landing gear wi...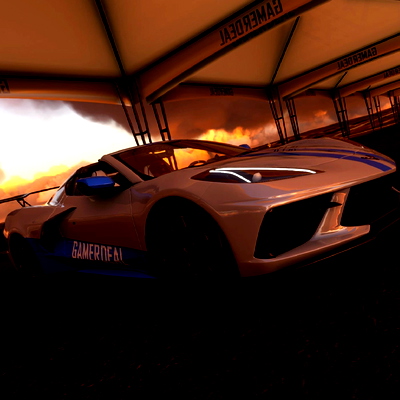 Premium produkt til

$9.99
Driveable Cars 3.33
The Chevrolet Corvette is the eighth generation of the Corvette sports car manufactured by American automobile manufacture...
---