Adi S.
893

Likes received

4.76

Average Rating
Livery Creator + Scenery Developer + Aircraft Developer for MSFS. You can contact me here: https://discord.gg/7sXKaZ7uTJ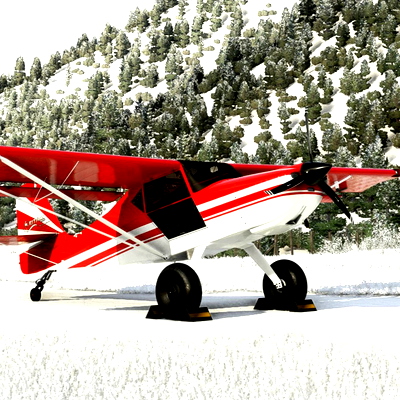 Premium produkt til

$11.99
General Aviation 4.8
Introducing, the Kitfox Speedster Series 7 for Microsoft Flight Simulator 2020 by Project Stratosphere, d...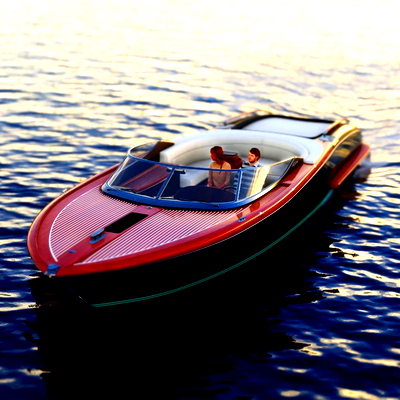 Premium produkt til

$10.00
Boats 4.3
###### VERSION 1.0 ######Introducing, the Luxury Speedboat - brought to MSFS by Adi S. The Luxury S...
---