til Microsoft Flight Simulator
Følges af skabere
Få oplysninger om nye udgivelser og opdateringer fra de udviklere, du følger på Flightsim.to.
Da du endnu ikke følger nogen skaberne, kan du her se nogle eksempler på aktive skaberne i øjeblikket.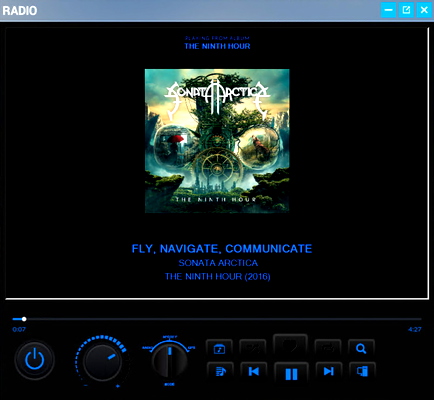 Applications 5 627
💬 It is very difficult to respond to every comment as I don't get notifications when comments are added or repl...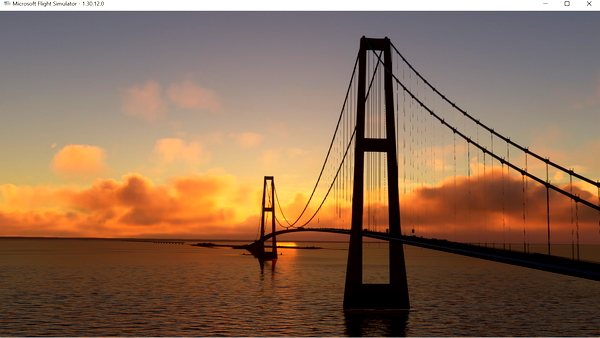 Bridges 4.85 3,308
This is a completely new scenery - soenico-greatbeltlink, replacing the previous soenico-gbbeast. This folder cons...


2 F/A-18C Red Devils paints. One is a CAG, the other is for the DCAG. Both were CAG paints at different ...