Regional Bundles
Med mere end 20.000 filer og produkter, der er hostet gratis, tager vi nu det næste skridt for at tilbyde Microsoft Flight Simulator add-ons af endnu højere kvalitet - til en rimelig pris. Skabt af fantastiske skabere og stolt hostet af Flightsim.to.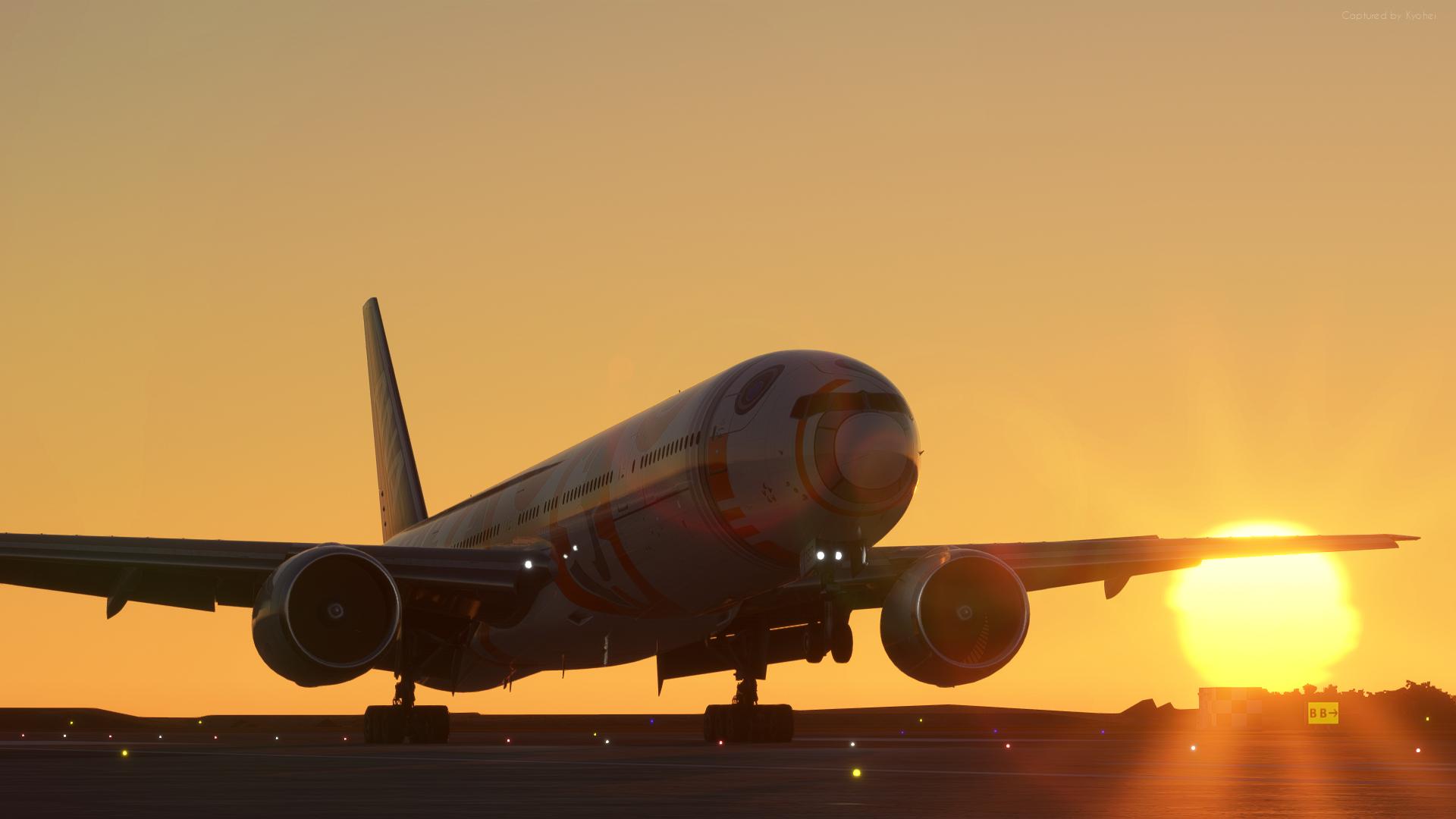 Stealthy Duck
Cape Cod is a geographic cape ...
Adventum Simulations Inc
ALOHA AND WELCOME TO HAWAII! Adventum...