Mods og tilføjelser
Driveable Cars
til Microsoft Flight Simulator
Velkommen til Flightsim.to. Du gennemser i øjeblikket Driveable Cars til Microsoft Flight Simulator. I denne kategori finder du add-ons og mods, som du kan downloade gratis. The Driveable Cars mods og add-ons er blevet skabt af fællesskabsskabere og delt til fællesskabet for flysimulering. Alle kan uploade deres egne add-ons til spillet her for at forbedre simulationsoplevelsen. Så tøv ikke med at give feedback til skaberne eller upload også dine add-ons ♥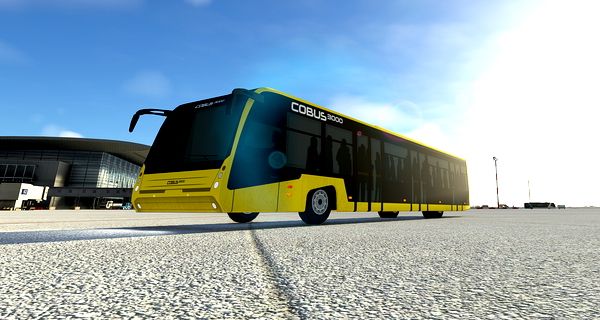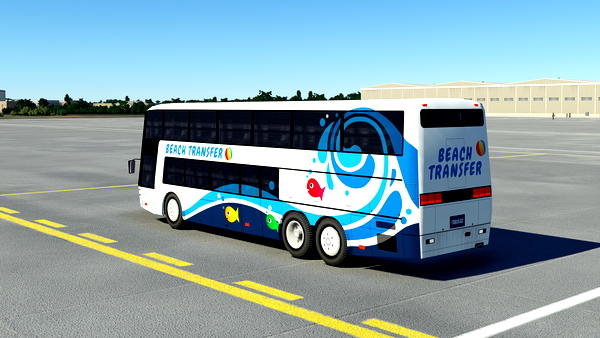 Driveable Cars 4.63 2,495
Have some fun with this Driveable Tourist Bus converted from the FS2400 model by Mitsuya HamaguchiR...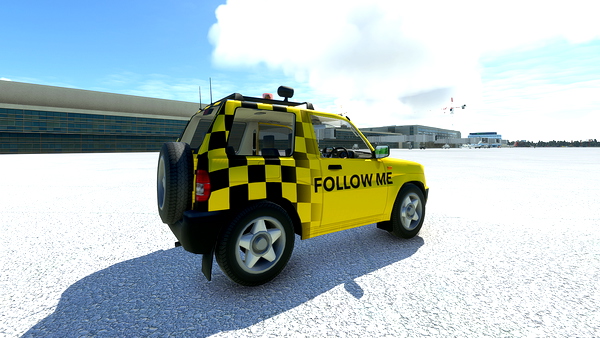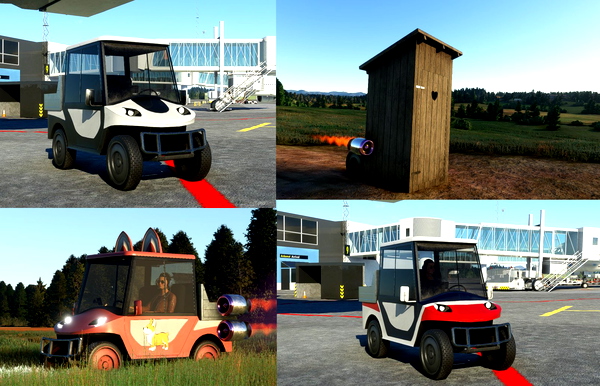 Driveable Cars 4.9 4,145
This has been a fun sideproject to learn new techniques for the last week. Don't expect paywarelevel stuff here. &...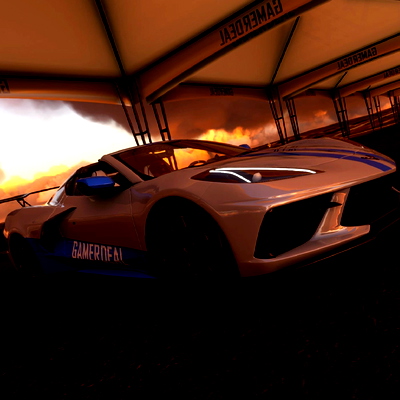 Premium produkt til

$9.99
Driveable Cars 3.33
The Chevrolet Corvette is the eighth generation of the Corvette sports car manufactured by American automobile manufacture...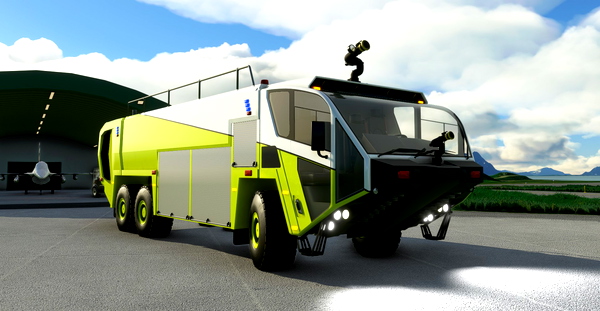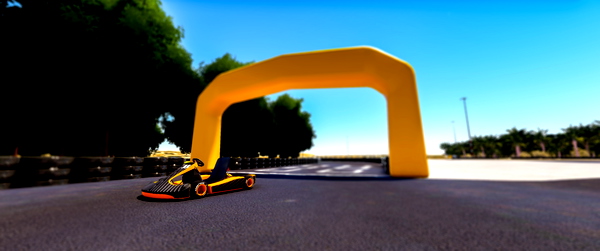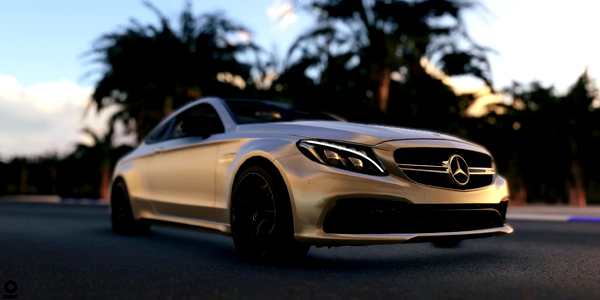 Driveable Cars 4.67 5,361
"Woo Hoo !" Thought this would be a fun one to add :-) (but will remove if told to do so ...) Custom sound...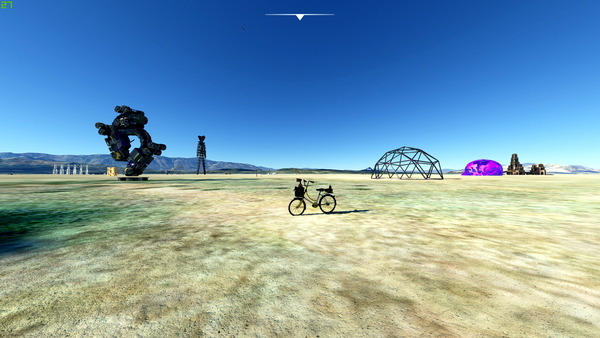 Driveable Cars 3.75 2,325
This "aircraft" is part of the 88NV - Burning Man pack available exclusively on this platform. Be sure to check it out !...
Skift sprog
Din nuværende sprogindstilling er Dansk. Du er ved at ændre dit standardsprog.